I am out of bed really early this morning. Mick woke with a bad coughing fit at 3am and has only just settled (5am). I am now too awake to go back to sleep; will catch up maybe this afternoon with a little siesta. I don't want to do anything noisy for fear of waking Mick and/or the neighbours so thought I'd do a little blog surf. I popped over to Uruguay to visit
Analia
and she had posted some videos, I put my headphones on so I could put the volume up on my computer; her videos made me laugh and made me want to dance. One of them is a version of HOT CHOCOLATE'S "I believe in miracles" those who have read that particular old post of mine will know that Mick would always sing
"I believe in miracles, Where's your BRA you sexy thing!".........
happy days!!!....just what I needed to cheer me up on a cold, dark, rainy January morning. That will set me up for the day.
I've managed to look up a few key words on the some of the dream interpretaion sites; quite interesting. I'll see how time is later and may write the dream up with some of the explanations.......couldn't find out what "buttons" stood for.........of course that means nothing to you does it as you don't know the dream yet.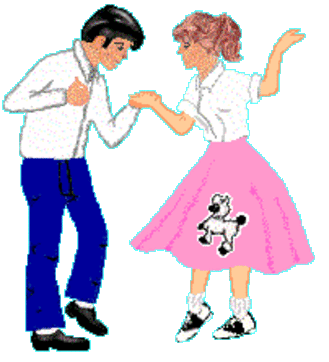 I'm popping back to Analia's now to do some more dancing! Then being in a musical mood I must do a music quiz on
Love A Cosy Unit
.